Photos by Mason Resnick Photography
In a world where visuals are so important, professional still photography is one of the most essential elements of your marketing, and that's especially true in real estate. Quality photos—then kind that pro's can deliver consistently—can be the difference between a listing being sold quickly or sitting on the market for months. Mason Resnick Photography can help ensure that your listing stands out from the competition and gets more attention from potential buyers. In this blog post, written in collaboration with Adobe, we'll discuss the lasting value of professional photography for real estate and why you should consider it when selling your property.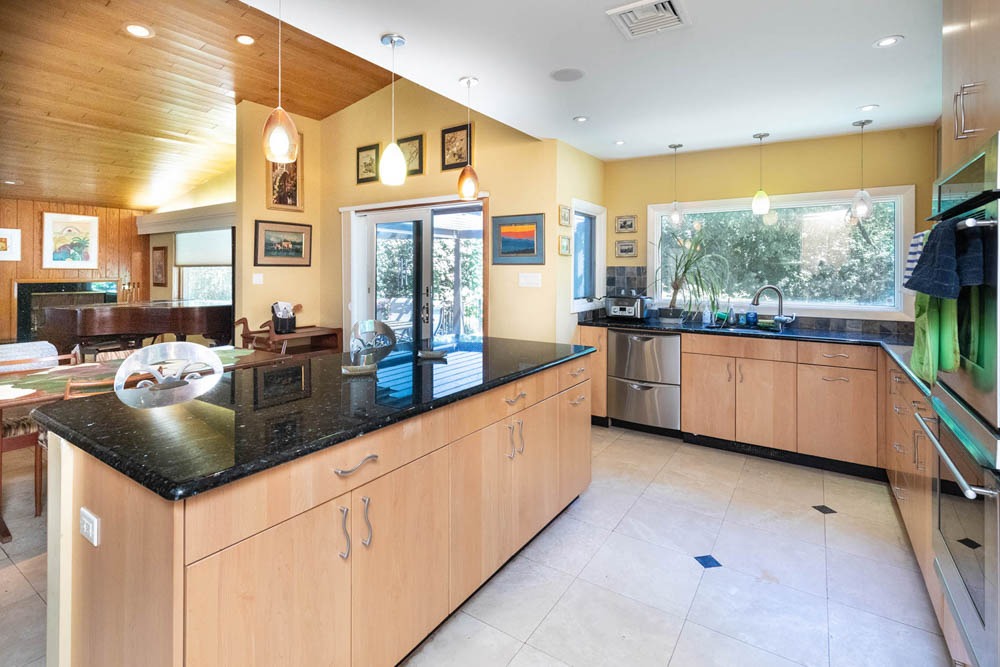 A Pro Can Provide Multiple Types of Images
Hiring a professional photographer to take pictures of your property will give potential buyers an accurate representation of what it looks like in person. A professional has experience with indoor, and outdoor photography, which means they can capture different angles of the home as well as any interesting aspects of the exterior, such as landscaping or unique features like a swimming pool or outdoor patio area. Professional photographers know how to use light to make each room look its best and bring out its unique features.
Quality Photos Can Help Boost Your Online Engagement
High-quality images are essential when marketing real estate, since they are often used to create video tours or are posted online on Realtor web sites and social media for potential buyers to view before scheduling an in-person tour. High-quality photos can help boost online engagement by allowing people to virtually explore a home without ever having to step foot inside. You'll have peace of mind that every image will retain its quality and continue to draw interest no matter where it's shared.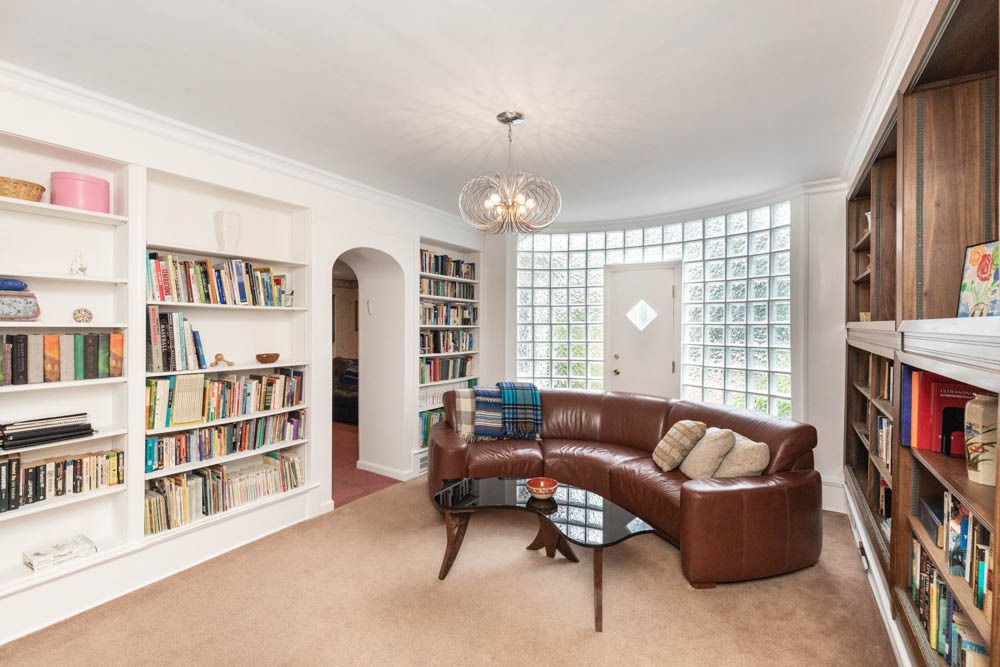 A Pro Can Help Legitimize Your Listing Or Business
When considering hiring a professional photographer for your real estate listing, it's important to remember that good-quality images can help legitimize your listing or business when placed alongside those taken by amateurs or DIYers who don't have proper training or experience in capturing high-quality images. Realtors who use excellent images are likely to get more leads compared to those who don't. This is because most potential buyers begin their property search online, and digital media is now a significant aspect of real estate marketing.
Create A Variety Of Marketing Projects Using Adobe Express Tools
In addition to helping boost online engagement, professional photos can be used for a variety of other marketing projects such as flyers, postcards, and business cards using Adobe Express tools. These free online tools are easy to use and even allow you to create high-quality videos from still images, which is another great way to show off a property and engage with potential buyers on social media platforms like Instagram or YouTube. Here are a few of our favorite tools:
Investing in professional photography when selling real estate is always worth it because high-quality images help legitimize your listing and will give potential buyers an accurate view of the property. This helps to build trust while drawing interest. If you're ready to sell, professional photos can speed up the process.
If you are interested in creating any of the above-listed marketing projects but don't want to bother doing them yourself, Mason can create them for you!
Ready to talk to a pro about your real estate photography needs? Reach out to Mason Resnick Photography today.
My thanks to Claudia Cruz at Adobe for collaborating with me for this blog post.